If your reading this page then you probably already know what flash is and maybe would like add it on your site to make it sing, sparkle or whatever you want to call it.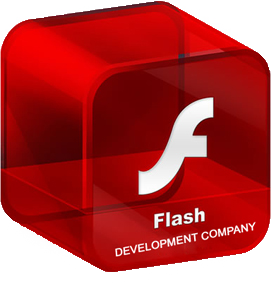 Flash website design is a great way to enhance the look and overall feeling of your website. It brings an element to the web that was unable to be found until flash came along.
Idea Web Development (IWD) offers full flash website design along with flash animation and character creation. If you would like your website done in flash or just have some simple flash effects added to make it sing. Then we can help. We also offer flash banner design and full flash cartoons.
Contact us today to find out more about what we can do with your website and flash.